READY TO BE IMPRESSED?
Superior HOA Management is located in San Antonio, Texas and Corpus Christi, Texas. We specialize in hard to manage/neglected communities that need extra services and oversight to establish and maintain compliance with your CC&Rs. We are open weekends, we conduct frequent community inspections, hold regular community meetings, and we can help put policies in place that will make your community shine – which will help increase property values for all!

Superior takes HOA communities to a whole other level. That's what makes us Superior!

You have probably experienced an HOA management company (or two!) who takes your money and then disappears, leaving residents very angry. You pay all that money and you never see them. Guaranteed that will not happen with Superior HOA Management. We will personally be on site to fix problems as needed. We never tell residents to handle it themselves or to call the police for things that an HOA should be taking care of! Dogs barking? We will make a call! Parking issues? We have friends in the towing business. Yards not taken care of? We will be knocking on doors. This is the level of service that only our company promises… and delivers.

The best news is – you are not required to terminate your existing management contract, as we can work on a consulting basis to get your community back on track, with as little as a 3 month agreement, although we believe you will love our services and will want to work with us on an ongoing basis.

If your community is ready for an upgrade and the ultimate in service, give us a call at 800-462-5175.

Working together with your HOA Board and residents, Superior HOA Management will bring a sense of unity back to your community!
DID YOU KNOW?
Did you know… every time you call law enforcement to your community for basic issues (usually parking and barking), that information goes into a database and can lead to a major downgrade of your community? It can effect appraisals and values. It can also increase your insurance rates. Additionally, it takes law enforcement away from pursuing more serious crimes!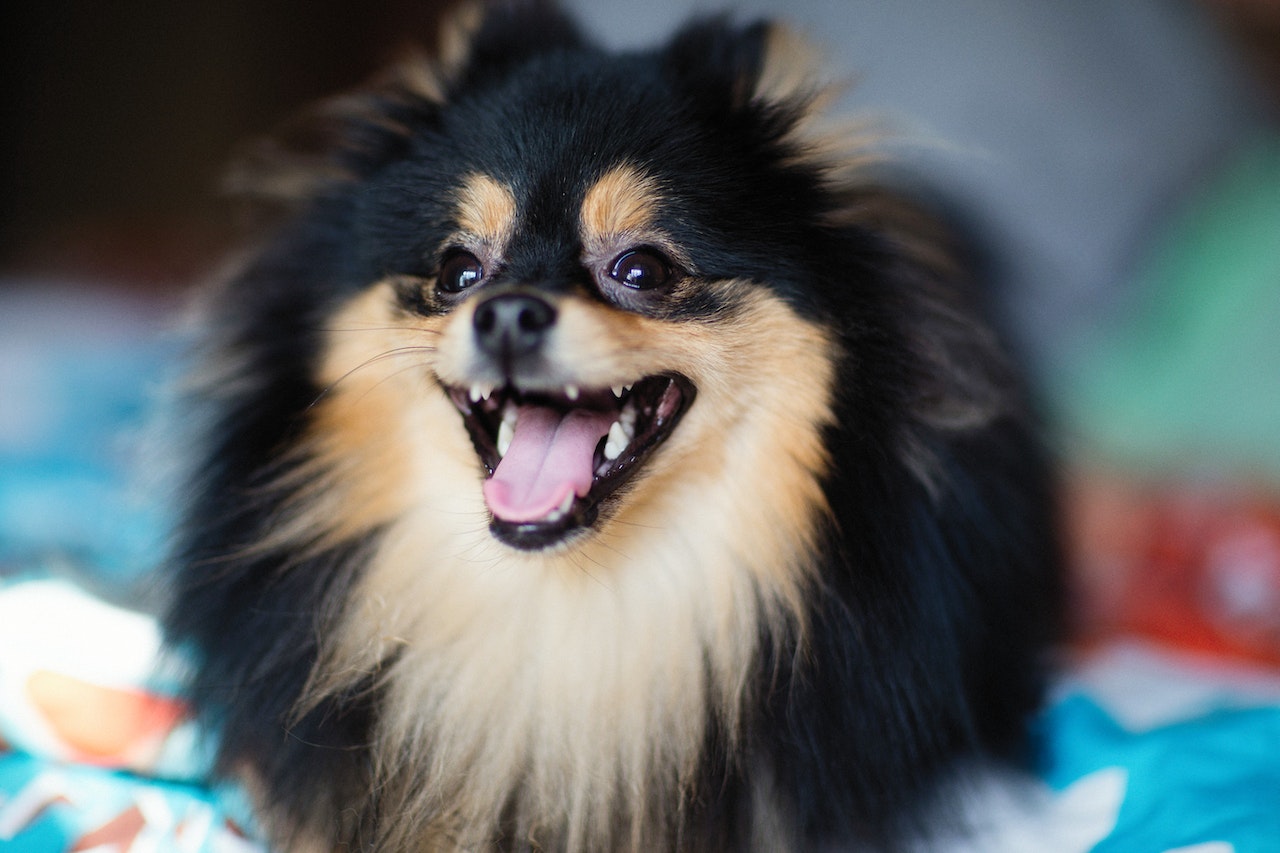 SERVICE AREA
San Antonio HOA Management
Corpus Christi HOA Management
Boerne HOA Management
New Braunfels HOA Management
Helotes HOA Management
Seguin HOA Management
Bulverde HOA Management
Alamo Ranch HOA Management
Leon Valley HOA Management
Fair Oaks Ranch HOA Management
Converse HOA Management
Padre Island (North) HOA Management
We love communities of all sizes!